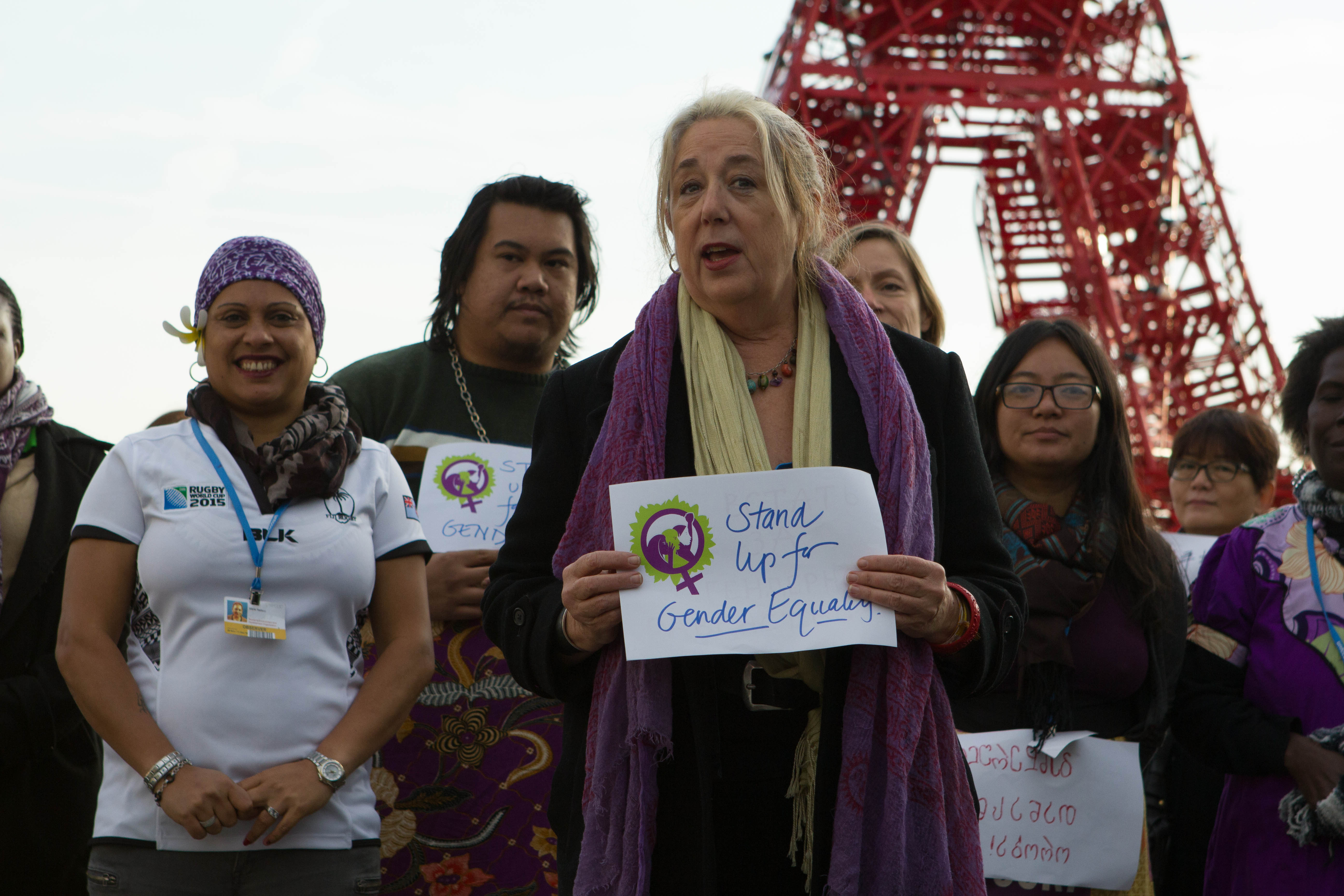 Italian Climate Network – Women, Rights and Climate Section
Born as an in-depth column in 2015, the success of the "Women, Rights and Climate" initiative has turned its activity into a stable Section of Italian Climate Network (ICN). The group is working to carry out activities aimed at analysing the link between climate change and human rights, with a defined focus on gender issues. The goal is to raise awareness on this topic, developing a new consciousness about the complexity of climate change's consequences.
I am the Coordinator of the Women, Rights and Climate Section of Italian Climate Network and I am responsible for all its activities. Projects and initiatives developed for the Section:
Production of articles and editorial series of in-depth studies (Towards COP21, Climate Amazons, Earth Defenders, General In-depth Studies)
Advocacy action development for the introduction of human rights principles in the Paris Agreement implementation
Collaboration with the Women & Gender Constituency during UNFCCC conferences
Participation in the study session "Exploring gender equality in environmental projects" at the European Youth Center, organized by Youth and Environment Europe (YEE) in collaboration with the Council of Europe
Participation in conferences for the development of new projects and partnerships ( "Climate change:what can/can't be fixed?" Birkbeck University 2016,  OECD Global Forum on Development 2017, "Combating Climate Change: can global agreements, regulation or markets ever deliver?" Toulouse School of Economics 2017)
Participation as registered partners in the Global Women's Call for Climate Justice campaign in 2015 and "Women's Act for Climate Justice: 10 days of mobilization" in 2016
For more information please visit Italian Climate Network's website.
Tags: Advocacy , Comunication, Media Content Production, Project Management