Chiara Soletti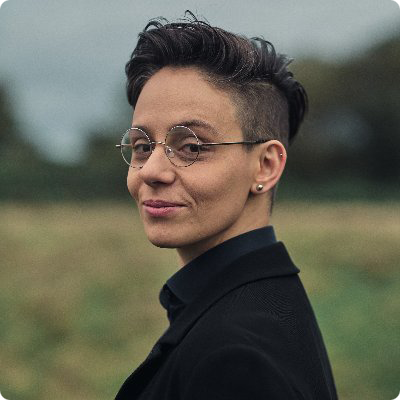 Chiara Soletti is an intersectionality expert with a solid experience in human rights, climate and sustainable development in the United Nations spaces. Since 2021 she has been working for The Brooke as Global External Affairs Policy Adviser, managing the organization's advocacy work at the United Nations (FAO, UNFCCC). As an independent consultant, she also provides policy analysis on human rights, climate change and sustainable development.
Among her most significant past collaborations there's the one with the Italian Climate Network (ICN), for which she has been Policy Adviser and Climate and Rights Coordinator for seven years. In this role, she committed herself to activities aimed at analyzing the link between climate change and human rights. Between 2015 and 2022, she has been a civil society observer at the UNFCCC climate negotiations, monitoring the human rights principles integration in the implementation of the Paris Agreement, joining the advocacy activities of the Women and Gender Constituency and collaborating with the Inter-Constituencies Human Rights Working Group. 
In 2021, representing ICN, she was Ambassador for the Climate Pact, a voluntary initiative part of the European Green Deal's civil society engagement action.
She lives in London, where she worked for organizations such as Amnesty International, Climate Bonds Initiative, EIT Climate-KIC, and Climate Action Network Europe.