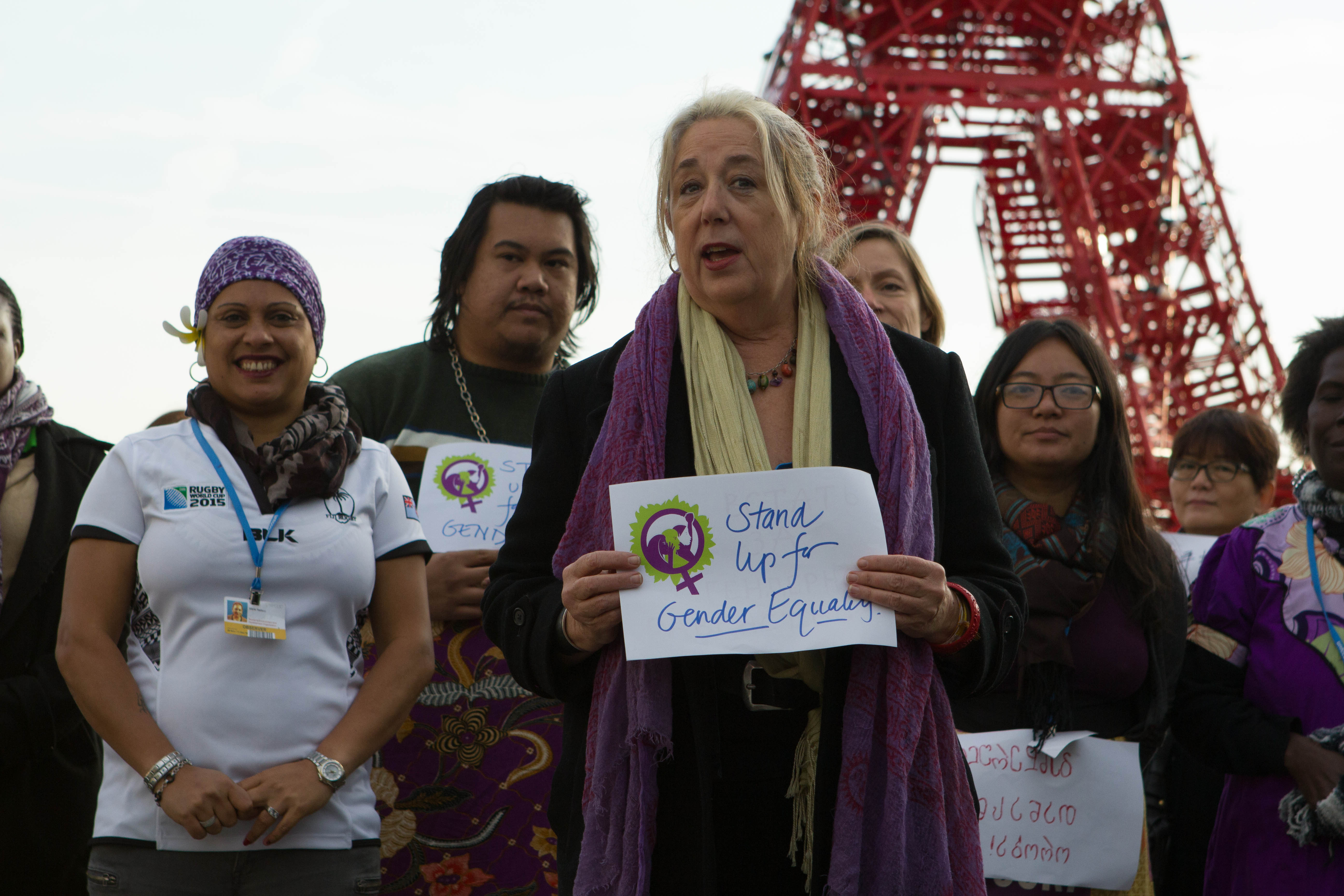 Italian Climate Network - Diritti Umani e Clima
Born as an in-depth column in 2015, the success of the "Women, Rights and Climate" initiative has turned its activity into a stable Section of Italian Climate Network (ICN). The group has been renamed over time into Human Rights and Climate Section and carries out activities aiming at analysing the link between climate change and human rights, with a defined focus on gender issues. As a section coordinator, I developed activities on the consequences of climate change on people's lives, analysing how to alleviate the struggle of vulnerable groups under a human rights perspective. In the same capacity, I have been participating in the UNFCCC climate negotiations since 2015, monitoring the human rights principles integration in the implementation of the Paris Agreement and Paris Rule Book, joining the advocacy activities of the Women and Gender Constituency and collaborating with the Inter-Constituencies Human Rights Working Groups. Thanks to the experience I gained at the UNFCCC and in recognition of my successful application for the UN ECOSOC consultative status, in 2019 I have started working also in a Policy Advisor capacity.
Key Responsibilities and Achievements
UNFCCC Civil Society Observer since 2015 (from COP21 to COP25 & intersessionals)
Collaborating with the Women and Gender Constituency and the Human Rights Working Group on monitoring and reporting on the UNFCCC talks, advocacy work within the UNFCCC including drafting of official manifestos and statements, peaceful demonstrative actions organisation (since 2015)
Authored 20+ articles and reports (COPs' outcomes, climate justice, just transition, human rights…)
Successfully ran 6 major side events at the UNFCCC, overseeing content/PR, logistics and follow-up (average 80+ guest attendance and the participation of major stakeholders as international experts and governments representatives)
Obtained ICN's accreditation at the UN ECOSOC (2019)
ICN representative the UN Climate Change Summit (2019)
Spokesperson for the Women and Gender Constituency, UNFCCC COP23 closing Plenary
Author and lecturer for the School Project
Per maggiori informazioni visitare il sito di Italian Climate Network.
Tags: Advocacy , Comunicazione, Gestione Progetti,, Produzione Contenuti Multimediali